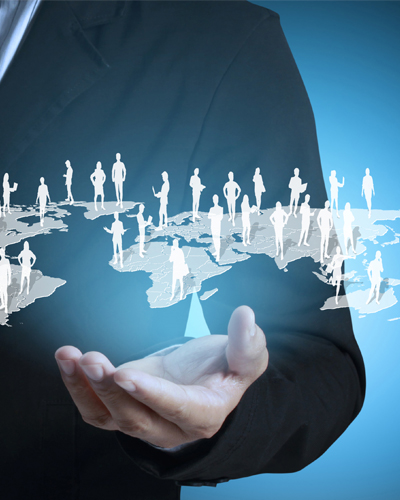 Welcome To
Swaara Industries
Specialized in Manufacturing Brass Toggle Switch Parts, Brass Electrical, Plunger, Contacts , We, Swaara Industries An ISO 9001:2008 Certified Company, are one of the leading Manufacturers Exporter and Supplier of Toggle switch parts In our wide assortment, clients get best quality standards. Manufactured from top grade raw material, these products are hall mark of quality. These are durable, corrosion & abrasion resistance, proper finishing, tensile strength and dimensional stability. For having all the requisite salient features, these products are widely demanded in the market.
The quality is imparted in our products from the very first stage of its production, as we use top grade raw material, standardized production methodologies and proper quality testing techniques. In addition to all these, we have the assistance from our team of experts, who have years of experience in the manufacturing of Brass Electrical Parts and other products. Besides, our prompt and dedicated assistance to the clients, ethical ways business dealings etc, have enabled us to flourish vehemently in the market.
Infrastructure
We have a huge infrasturcture. Backed by strong infrastructural base that is well equipped with latest technology machines, we have grown in leaps and bounds in the industry
Quality
We lay special emphasis on the quality of the products as it is the aspect that has assisted us in achieving great height of success.
Process Oriented
Processes are developed and tested to ensure the product or quality. This also involves making sure suppliers offer quality supplies needed to produce products.
Improving Continuously
The continuous improvement of products and services, and all necessary processes requires a constant observation of markets, industrial standards, laws and technologies.
QUALITY ASSURANCE
Besides passing through inspection at every level of process, every piece finally assembled, is passed through checking for every aspects and cleared for final packaging.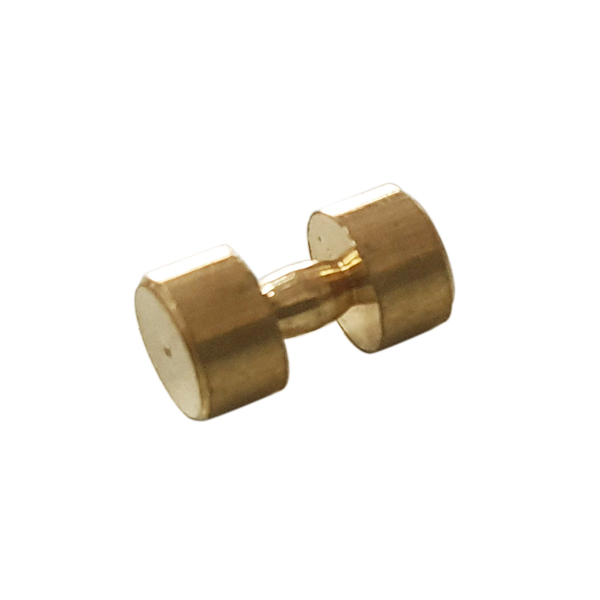 Brass Roller
Brass Roller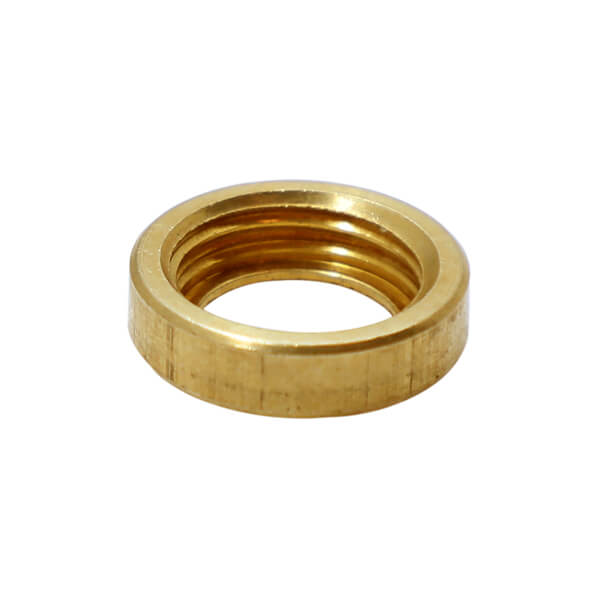 Brass Micro Bush & Cap
Micro Cap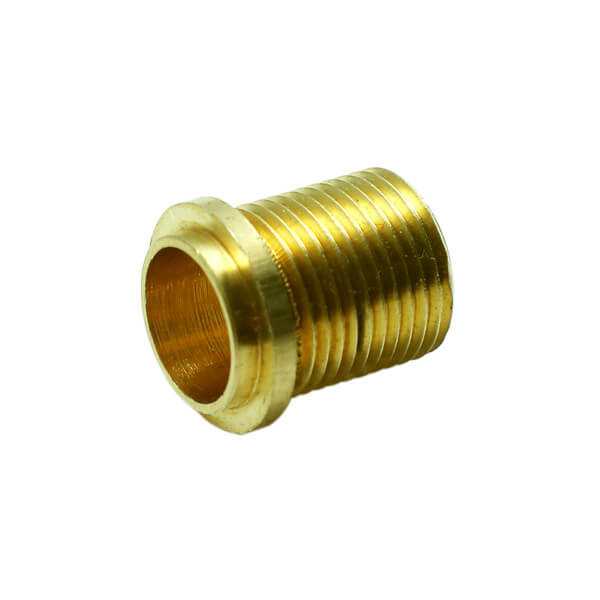 Brass Micro Bush & Cap
Micro Bush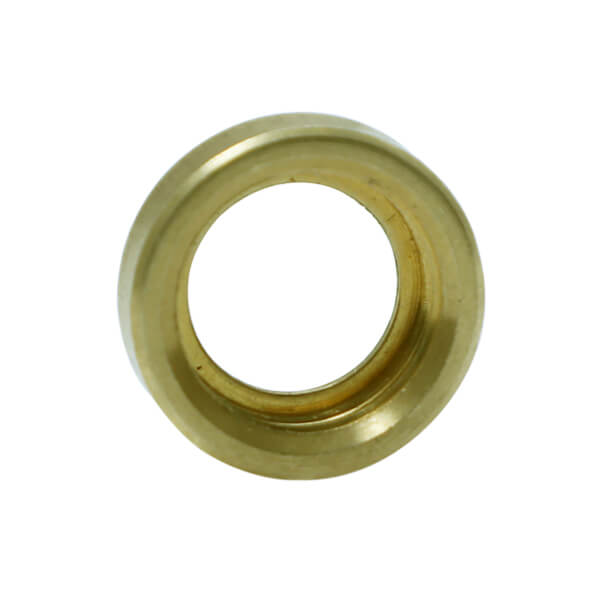 Brass Micro Bush & Cap
Micro Cap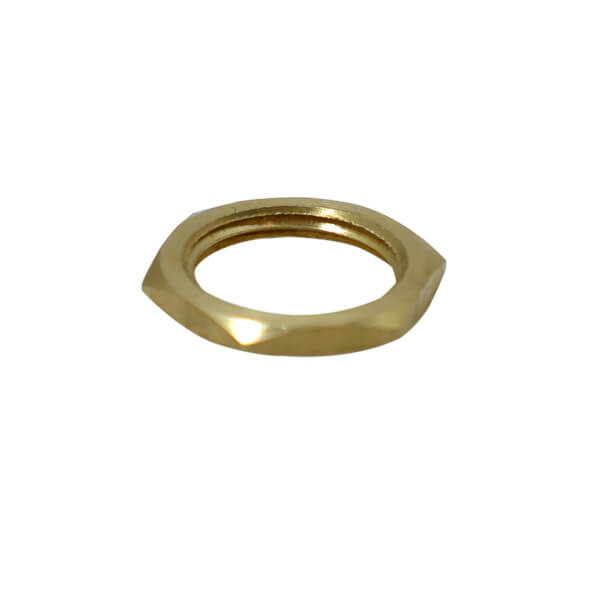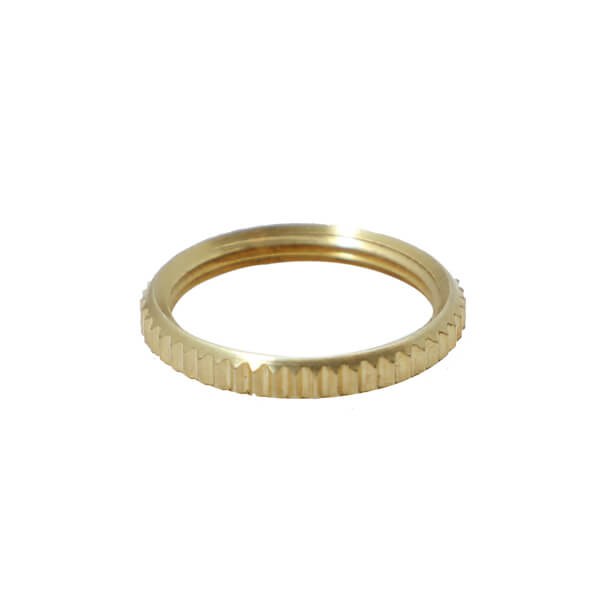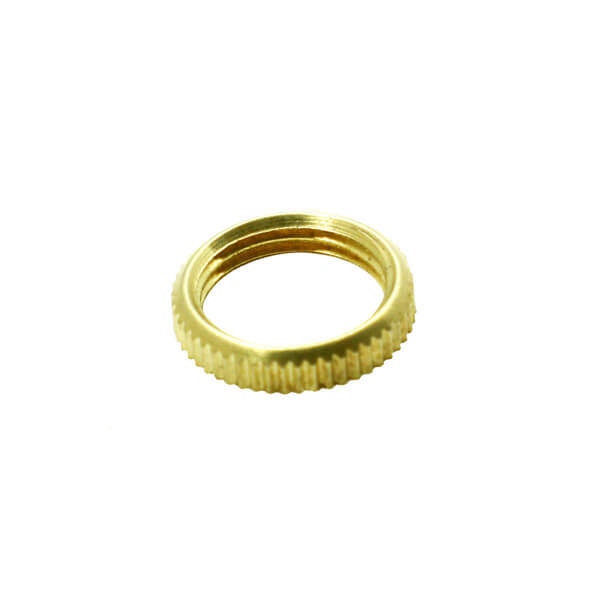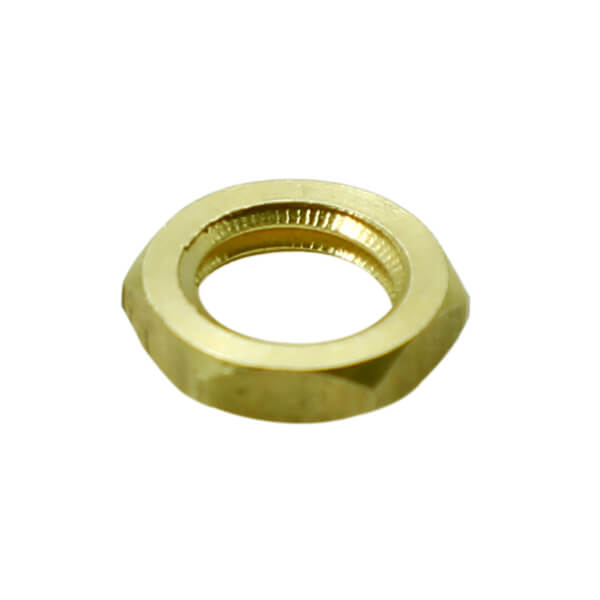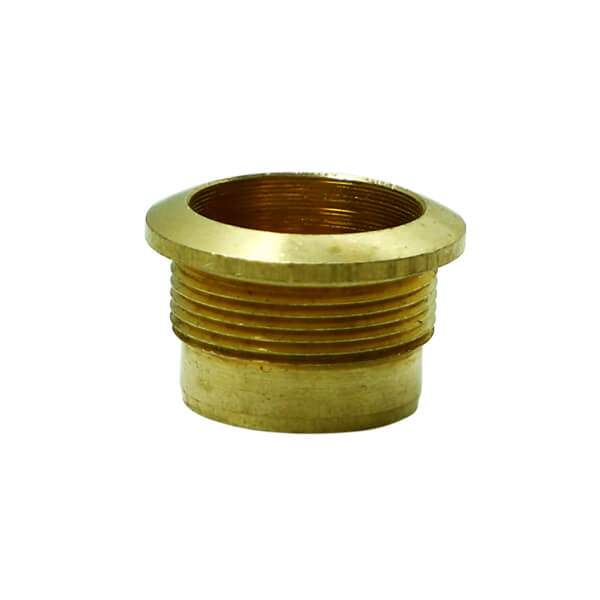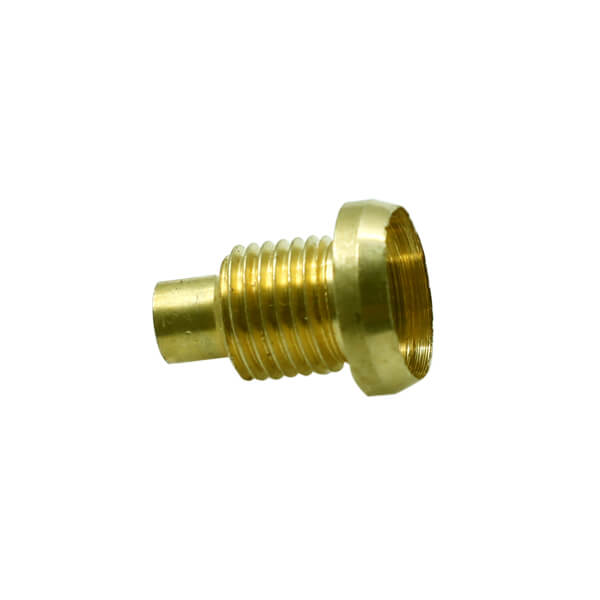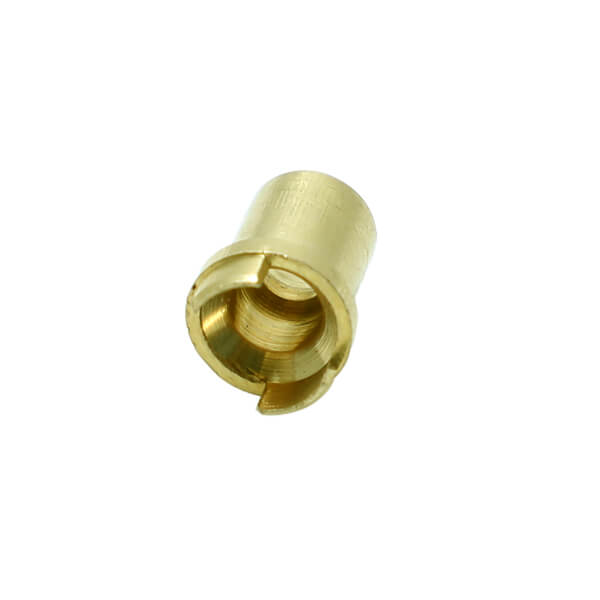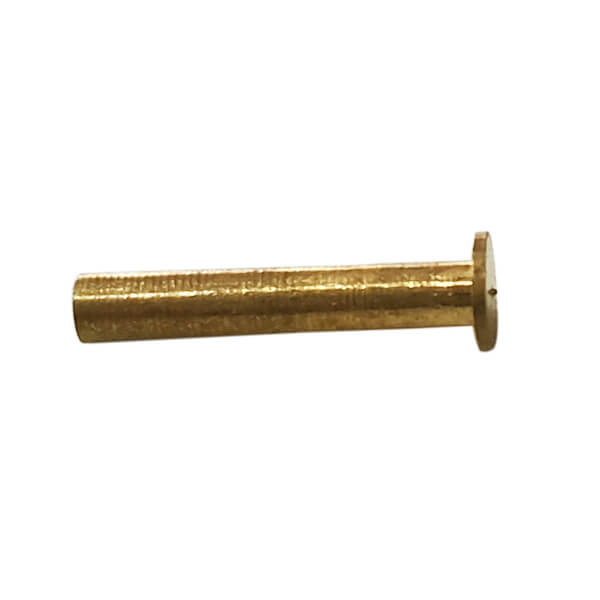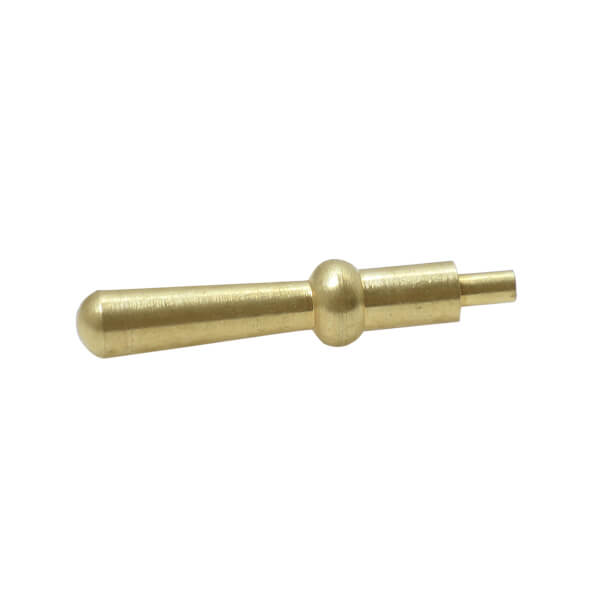 Brass Toggle Handle
Brass Toggle Handle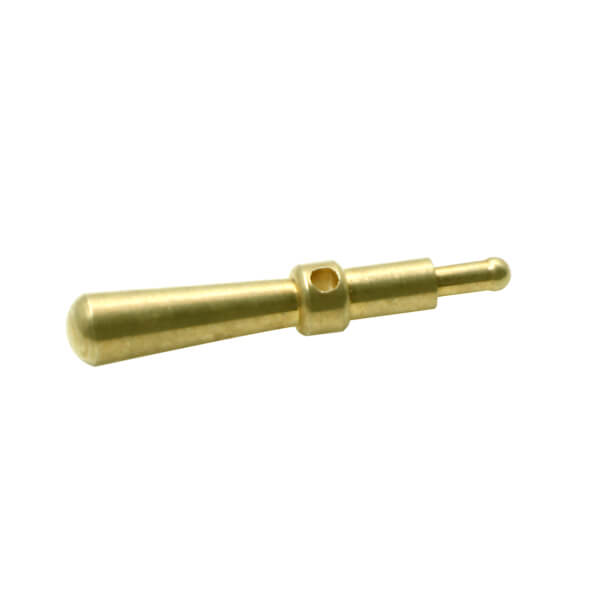 Brass Toggle Handle
Brass Toggle Handle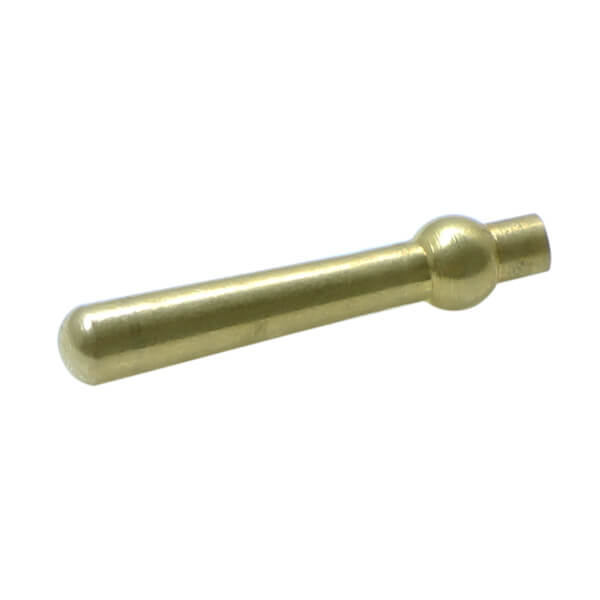 Brass Toggle Handle
Brass Toggle Handle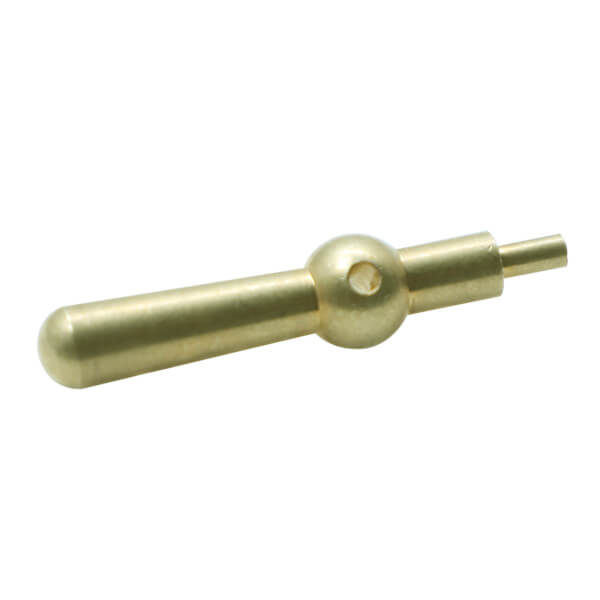 Brass Toggle Handle
Brass Toggle Handle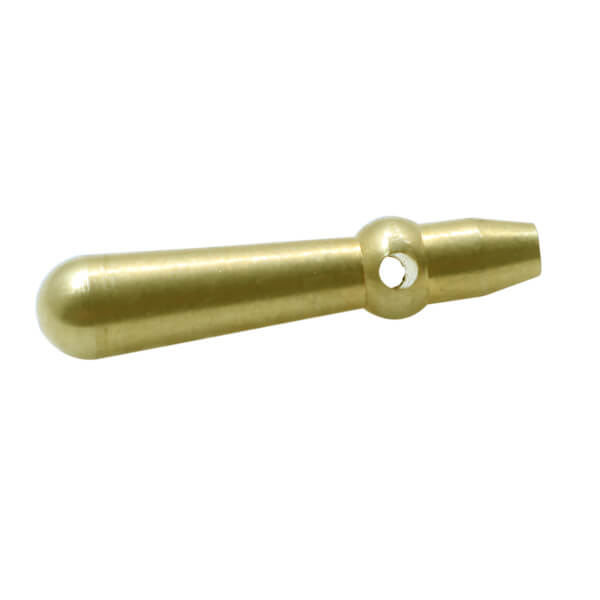 Brass Toggle Handle
Brass Toggle Handle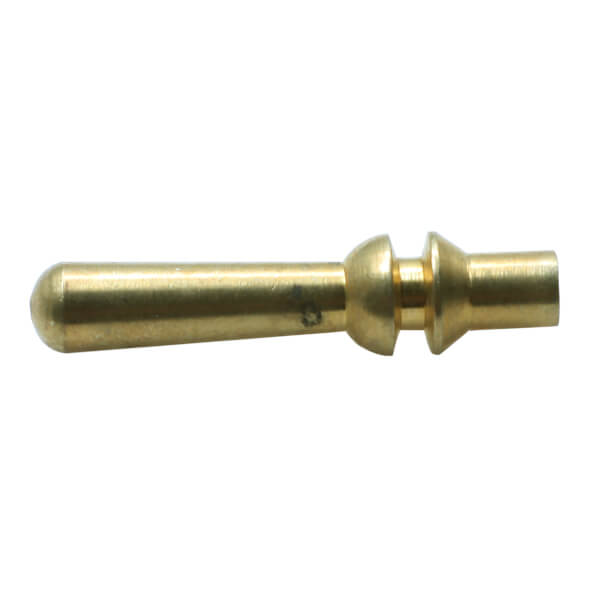 Brass Toggle Handle
Brass Toggle Handle